Here at Bright Night Gin, we are passionate about distilling exceptional gin sourced from the best native Tasmanian, Australian and quality imported botanicals. A gin you can sip and enjoy on your own or appreciate the different drinks and best gin cocktails with your friends.
We were delighted when Bright Night Gin was awarded a Silver award in the Tasting Australia Spirit Awards on Saturday. Our core 45 percent Bright Night Gin took the prize in the "London Dry Gin" category of the event, judged by an expert panel of distilling industry and beverage experts. The award is supported by Bill Lark, the 'Godfather of Australian Whisky.
The icing on the cake was the fact that this was the first gin awards that we entered since launching the Bright Night Wild Tasmanian Gin. Being a relatively young gin, we were happy to rub shoulders with the big names and share the limelight among the winners.
When we launched Bright Night Gin, we had a really good response at the launch events and from customers who bought the gin. Bright Night Gin has also done exceptionally well in blind tastes at some of our stockists. We were elated to get the same feedback from the panel of judges.
We are proud to say that "Bright Night Gin" is officially an "award-winning gin" now. We hope there will be more to come, but the first one will always be close to our hearts. check out our fresh and fine pink gin which is crafted by our professional Bright Night Team.
Judges from World Gin awards noted "Fresh juniper and orange notes on the nose. Balanced palate with warming juniper and big, bright orange citrus. Silky mouthfeel. Gently building spice with a lovely long finish."
FOLLOW US ON SOCIAL MEDIA
Our range of multi award winning gins
Bright Night Wild Tasmanian Gin
Capture multi award winning Wild Tasmania in your glass. Recently awarded Asia Pacific spirit of the year 2022.
Bright Night Pink Gin
Looks like summer sunset, tastes like strawberry sherbet. Made with Tasmanian murtis berries, try our new Pink Gin.
Chardonnay Barrel Aged Gin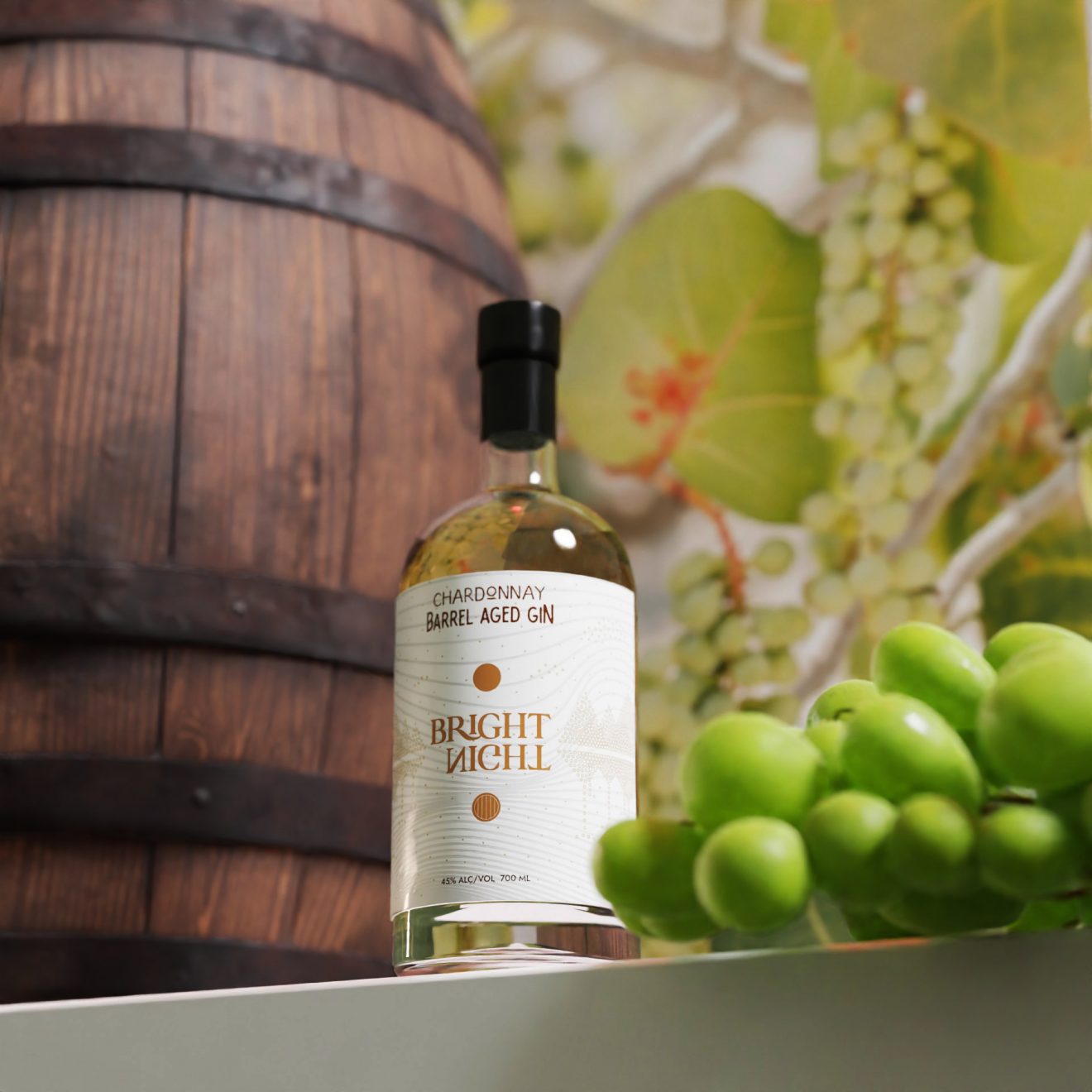 Award winning Wild Tasmanian Gin aged in a Tasmanian Winery's Choardonnay (French Oak) Barrel