Do you want a cheeky guilt-free Gin and Tonic? Fret not, because today 19th of October is International Gin and Tonic day 🙂 And what better way to spend International Gin and Tonic day than by having some great Bright Night Gin and Tonics.
International Gin and Tonic day is a celebration of one of the world's most famous drinks, the humble Gin and Tonic. Enjoyed by drinkers all around the world, this drink is simple and sophisticated. A classic Gin and Tonic only takes a moment to make and anyone with opposable thumbs can make this without any complex bar equipment.
Did you know that International Gin & Tonic day was only founded in 2010! Aren't we glad that someone finally decided that we need a definite day for this. October 19 is also a great day for this because in Australia, as weather warms up a refreshing Gin & Tonic sounds very inviting.
We have already tried a whole lot of Gin & Tonics and pinned our favourites. Here are some recipes that we have tried and tested for you to raise your glasses to this holy day.
Also, Don't forget to try out the Australian-awarded Gin today at Bright NIght.
Signature Bright Night Gin & Tonic
Our signature Bright Night Gin & Tonic recipe is now up on our website. Let us know what you think of the taste in the comments.
Grapefruit G&T with Fevertree aromatic tonic water
Grapefruit Gin & Tonic with aromatic tonic water was the crowd favorite at our Melbourne event.
Elderflower and lemon Gin & Tonic
Elderflower flavoured tonic water goes really well with the elderberry botanical of Bright Night Gin. Simple and delicious!
Spicy Bright Night Gin & Tonic
This one is not for everyone, but if you are a fan of spice and coriander, this is another great sip.
FOLLOW US ON SOCIAL MEDIA
Our range of multi award winning gins
Bright Night Wild Tasmanian Gin
Capture multi award winning Wild Tasmania in your glass. Recently awarded Asia Pacific spirit of the year 2022.
Bright Night Pink Gin
Looks like summer sunset, tastes like strawberry sherbet. Made with Tasmanian murtis berries, try our new Pink Gin.
Chardonnay Barrel Aged Gin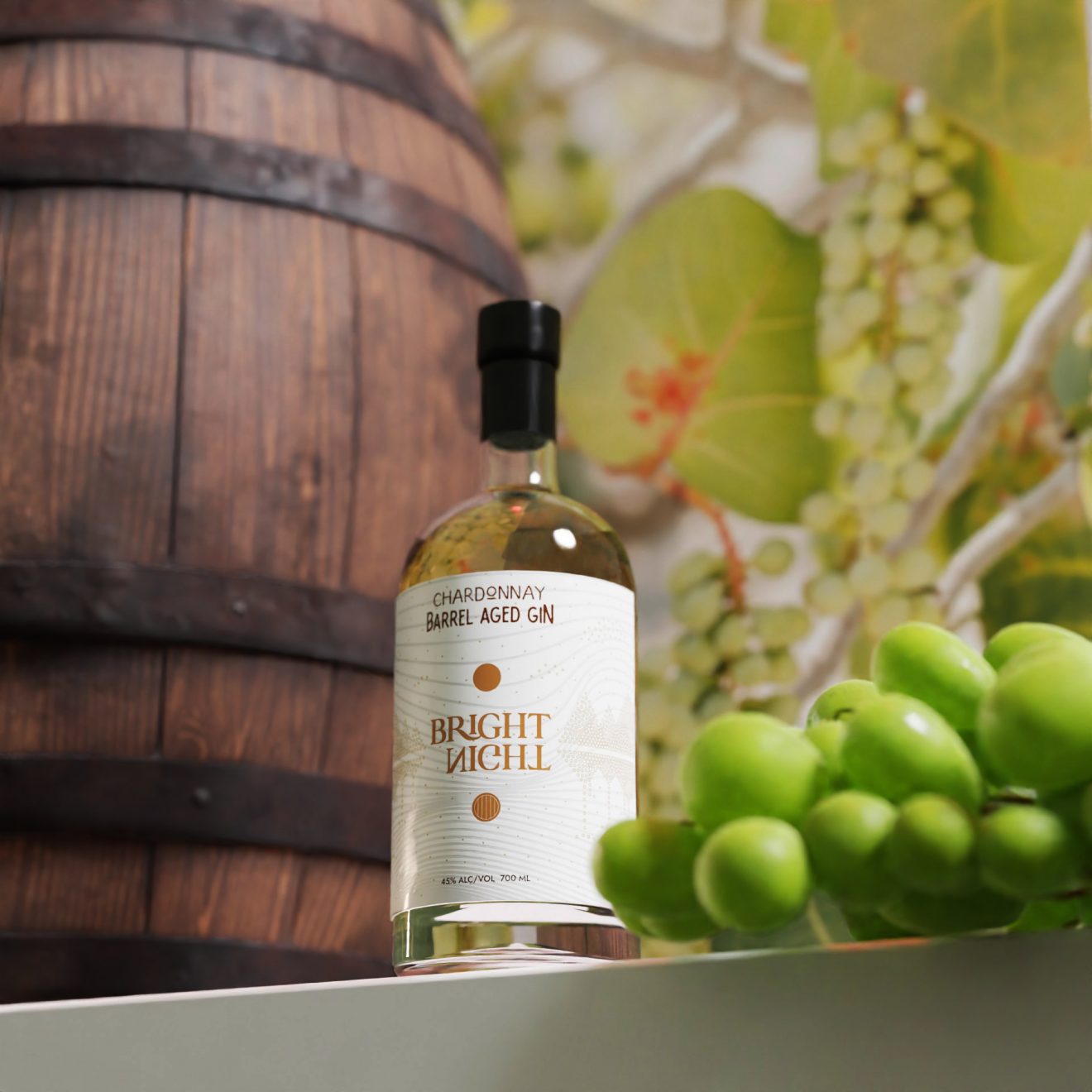 Award winning Wild Tasmanian Gin aged in a Tasmanian Winery's Choardonnay (French Oak) Barrel