Raising a glass to the man who adds a touch of juniper joy to every moment—our gin-loving dad. His impeccable taste is matched only by his ability to craft the perfect cocktail and create unforgettable memories. This Father's Day, let's celebrate the connoisseur of fine spirits and the master of mixology. Whether he's savoring the botanical elegance of his favorite gin or experimenting with new flavors, our gift guide is here to raise the bar and make his day as exceptional as his discerning palate.
Cheers to the dad who knows that life, like a well-made cocktail, is best enjoyed with a twist!
Exceptional Gifts for Dad
No matter the the gin preference, these options are sure to make dad happy.
Bright Night Gin
Bright Night Barrel Aged Gin
Barrel Aged gin pamper pack
Multi-Gin Tasting Packs/ Gift Packs
Gin tasting pack – 3x50ml Bright Night Gins
$40.00 incl GST Add to cart
Gin gift pack – 3x200ml Bright Night Gins
Three peaks – Wild Tasmanian + Pink Gin + Barrel Aged Gin
FOLLOW US ON SOCIAL MEDIA
Our range of multi award winning gins
Bright Night Wild Tasmanian Gin
Capture multi award winning Wild Tasmania in your glass. Recently awarded Asia Pacific spirit of the year 2022.
Bright Night Pink Gin
Looks like summer sunset, tastes like strawberry sherbet. Made with Tasmanian murtis berries, try our new Pink Gin.
Chardonnay Barrel Aged Gin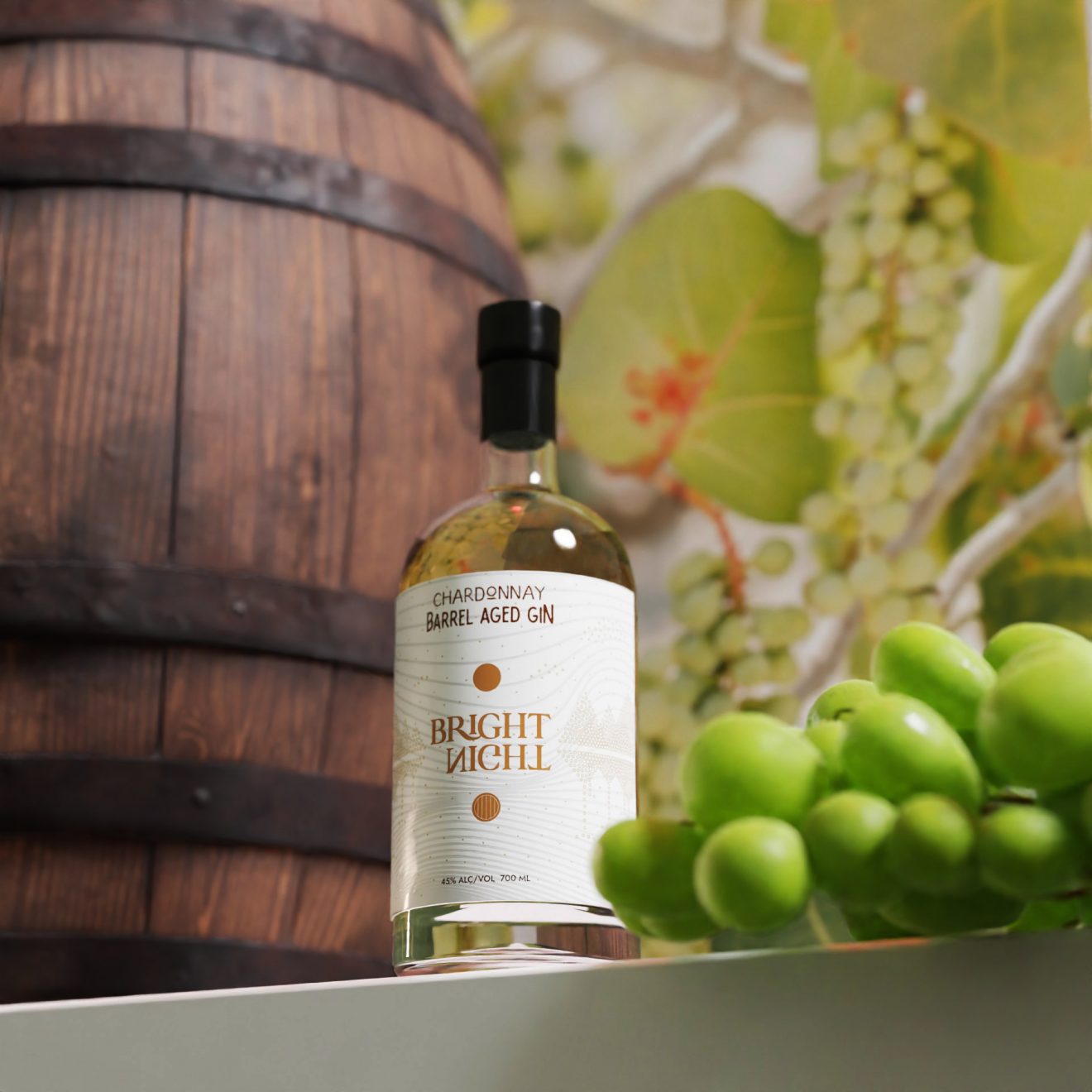 Award winning Wild Tasmanian Gin aged in a Tasmanian Winery's Choardonnay (French Oak) Barrel